About MMI Logistics
With almost 3 decades of experience in the  international, domestic and project cargo sectors, we have the knowledge and the global network to co-ordinate, manage and transport your cargo, safely, efficiently and cost effectively.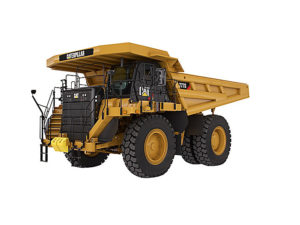 Why MMI Logistics?
When it comes to freight forwarding and transportation, selecting the right freight forwarder is like choosing the right supplier, vendor or accountant; you are choosing a partner that will help your business succeed.
Your freight forwarder should be a trusted partner for your logistics needs. That's why partnering with MMI Logistics is a smart choice. We understand and believe that reputation and relationships are equally if not more important than price alone.
By focusing on excellent, personalized service we aim to be the first choice for your logistics needs.